We are a group of volunteers commited to helping latino high school students to reach higher academic achievement.
Abigail Kopp grew up in Danbury, CT and is a graduate of Danbury High School and Western CT State University where she received her BA in Biology. In 2003 she moved to Alexandria, VA to pursue her professional career. While in Virginia she earned a double MBA from Colorado Technical University, in Healthcare Management and Human Resource Management. In 2014 she returned home to Connecticut and currently resides in Sherman with her husband and three sons. She is a seasoned sales professionals and trainer with over 17 years of sales and marketing success.
Executive

Secretary
Allison Solis
Allison was born and raised in Danbury, Connecticut to hardworking Nicaraguan parents who fled their country amidst the Contra-Sandinista Revolution. Given the sacrifices made to come to the United States, education and hard work became core values in her household. She began her career at the young age of 17 when she graduated from Danbury High School.
Allison relocated for a short time to Jacksonville, Florida where she obtained a position with GE Capital as a Collection Resolution Specialist and was active among GE's Diversity Committee. During her time in Florida she also completed her Associates in Health Care Administration with the University of Phoenix.
Returning to her hometown she now enjoys spending her time with her family of 4 siblings, 2 nieces, and 2 nephews and most importantly in her role as a mother to her 3-year-old son. She dedicates her Saturdays to her son's DAYO T Ball team as their team administrator. She has recently joined the Latino Scholarship Board in hopes of being able to encourage teenagers in her community to follow their dreams for a higher education.
Vice President
Diana Downes
Diana Downes was raised in the Bronx, NY where she went to vocational high school to become an LPN. Believing in the importance of education she went back to school and completed her BSN at Western CT State University in 1995 while working full time and raising 3 daughters. Diana and her husband have been active within the LSF for many years and she is excited to be on the board and contributing even more to the organization. Diana is a retired nurse.
Paul Steinmetz is the director of public affairs & community relations at Western Connecticut State University in Danbury. Before working at WCSU, Steinmetz was the editor of the News-Times. He worked at the paper for 24 years. Paul and his wife, Jenine, have four children.
Jessica Coronel
Corresponding Secretary
Jessica Coronel was born in Ecuador and came to this country at the age of 12 years old. She has a passion for the Latino culture and this passion motivated her to pursue a career on Spanish Secondary Education and a minor in Psychology. She is currently the Assistant Director of Western Connecticut State University Pre-Collegiate and Access Programs, where she helps middle and high school students with the college process. As a way to give back to her Latino community, she joined the board on February 2013 in order to help increase the opportunities for more Hispano students to attend college. She strongly believes that by helping others achieve their dreams, we are creating a better society.
Yasmin Ortiz
Board Member
Yasmin Ortiz was born in NY, lived in Dominican Republic and moved to CT when she was 9 years old. She graduated Western CT State University with a Bachelor of Science in Justice and Law Administration. Ms. Ortiz was recipient of the Latino Scholarship Award in 2002. Currently, Ms. Ortiz is a board member of the Latino Scholarship and manages the Latino Scholarship Softball League in Danbury. Additionally, Ms. Ortiz was a Danbury area Youth Mentor. She has a 13-year-old daughter and has been employed as a senior paralegal with Ventura Law for 12 years.
Lissette Rivas Siracusa
Board Member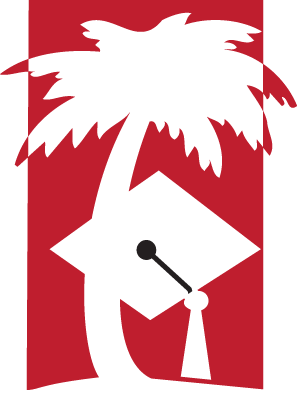 Lissette Rivas Siracusa, formerly known as Lissette Rivas, immigrated with her family at the young age of three to the United States from the Dominican Republic. Lissette was raised in the prospering City of Danbury and attended Danbury Public Schools. She graduated Danbury High in 2006 and was the first in her family to attend college. She decided to peruse her dream of nursing by attending Western Connecticut State University. In 2011, she had the distinct honor to receive a Bachelors of Science in Nursing. During her rigorous studies, she became involved and held office in several student organizations including the Latin American Student Organization, the Rotaract Club, and the Student Nurse Association. After graduating with high honors from Western Connecticut State University, she began her career as a Registered Nurse at Danbury Hospital for over 6 years. She had a passion for caring, healing and comforting all she met. After several years of a successful nursing career she decided to further her studies by pursuing a master's degree. She attended Sacred Heart University and gradated in 2017 with a Masters of Science in Nursing with a concentration in Family Nurse Practice. Shortly after graduation, she was accepted into the most prestigious Family Nurse Practitioner Residency Program in the United States. Lissette now works as a primary care provider for the Community Health Center, Inc. She takes pride in caring for the underserved, working with patients of all ages, the homeless, and those struggling with substance abuse disorders. She had the honor to be nominated into Sigma Theta Tau Nursing Honor Society, as well as, being featured by La Tribuna in 2011 as "A Hispanic to be Proud of." She is a former recipient of the Latino Scholarship Fund (LSF), along with other local scholarships. She currently joined the LSF board as she finds it is important to give back to the community that gave so much to her. Lissette strongly believes she owes her success to her family, educators, and those such as the LSF board who supported her in her aspirations.
Leticia Agosto
Board Member
Leticia Agosto, born and raised in the Bronx, by her wonderful mother, and supported family, my passion for nursing started at a young age, so I attended Hostos Community college, in the Bronx, and graduated with a nursing degree, at the age of 19, and married her high school sweetheart in the same year..<3 ;) :).. nursing has given her many opportunities..recently retired from Danbury Hospital, she has 2 children, Jessamyn Ashley, and Justin Agosto, and 5 wonderful grand-children.
Yadiry Rodriguez
Board Member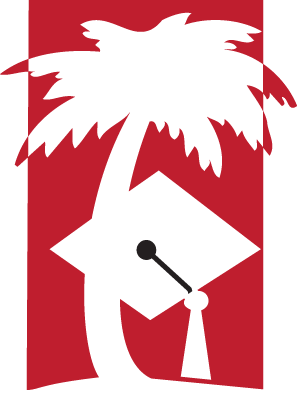 Perry R. Salvagne
Board Member
Perry graduated from Wake Forest University in 2010 with a BA in both Economics and Spanish, and has worked in the insurance industry since licensed in 2007. After graduating, he joined his father at Hodge Insurance Agency in downtown Danbury, and was named company President in 2017.
In his community, Perry serves as Vice Chairman on the CityCenter Danbury Board of Commissioners. Working to revitalize downtown Danbury as a destination for culture, arts, and entertainment, CityCenter Danbury is responsible for the design, organization, promotion and economic restructuring of the Downtown Danbury Special Services District.
Perry is also an alumnus of the Greater Danbury Chamber of Commerce's Leadership Danbury program, and has since worked closely with some of the city's young leaders to develop GetDowntown Danbury, an advocacy group representing the interests of Danbury's next generation of stakeholders.
Dennis Perkins
Board Member
Lorena Ceballos
Board Member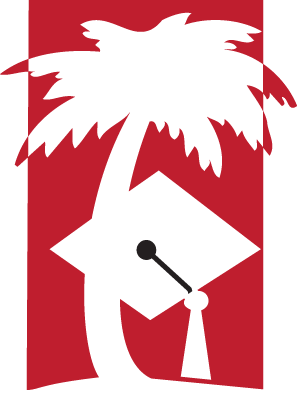 Maria Xavier
Board Member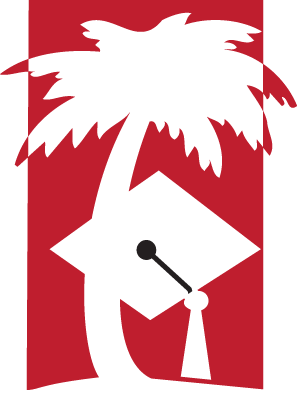 Cristina Saam
Board Member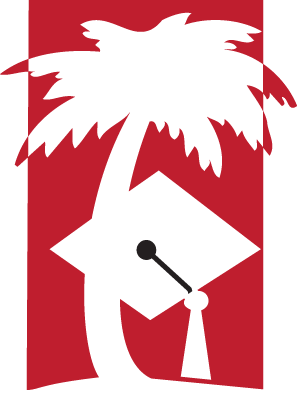 Mayra Olavaria
Chair
​
​
​
Lisa Rivas
Co- Chair
​
​
​